Frequent Questions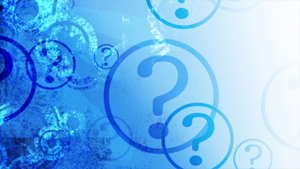 Have you ever had a question and didn't know where to find the answer? If so, you've come to the right place. This section is a compilation of answers to the questions most commonly asked by the community and the people we serve. Just start by following one of the links below.
If you can't find the question you wanted to ask, don't hesitate to contact us.
When low income uninsured or under-insured individuals living or working in Sedgwick County, Kansas need help paying for prescriptions and vision care, Medical Service Bureau can help. For a list of specific programs and services we provide, as well as eligibility requirements, visit our What We Do section.

We're always on the lookout for individuals like you wanting to get involved. Visit our What You Can Do section to find out ways to donate or volunteer.

We have a responsibility to our community and our donors and work hard to ensure long-term sustainability of the organization. Funds are used to provide direct services for clients and to assist in the operational needs of the agency. We make our IRS Form 990 available for review, as required by law. Visit our Financials page to learn more.

For clients, Medical Service Bureau has posted our Notice of Privacy Practices in our office and asks clients to sign a Consent for Use and Disclosure of Protected Health Information before receiving services.

For supporters, the agency does not sell or otherwise disclose information about our volunteers or donors outside of our immediate organization. We do not sell or exchange your individual information with any other organizations, public, private or nonprofit.