Overview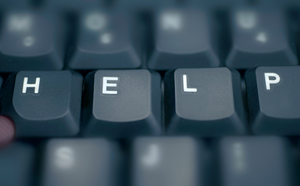 Numerous families in our community struggle to obtain basic necessities many of us take for granted. They often have no prescription insurance; nor do they qualify for governmental programs. Thus medical issues go unmet.
You can help. Our work would not be possible without caring and generous individuals who help us fill the gap for low-income individuals and families with limited access to financial assistance.
Why not join our efforts by supporting this valuable program. Help us build a stronger, healthier community by volunteering or making a tax deductible donation.
Touch someone's life.