Initiatives & Campaigns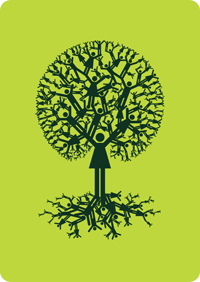 DID YOU KNOW MEDICAL SERVICE BUREAU...
*Serves all ages, children to seniors, individuals and families
*Helps clients navigate a very complex system for accessing prescription medication and other assistance
*Will attempt to fill gaps in prescription coverage clients may have from insurance or Medicare
*Advocates for clients, treating them with dignity and respect
*Is located where city bus transportation is available for those who do not have private transportation
SPOT - Vision Screening
MSB volunteers to assist area schools, child care centers, churches, and other organzations throughout the year through the use of a Pediavision screening device "SPOT" for early detection of vision problems. Schools or organziations can request assistance by contacting the agency.
See our calendar for dates, times, and locations of scheduled events.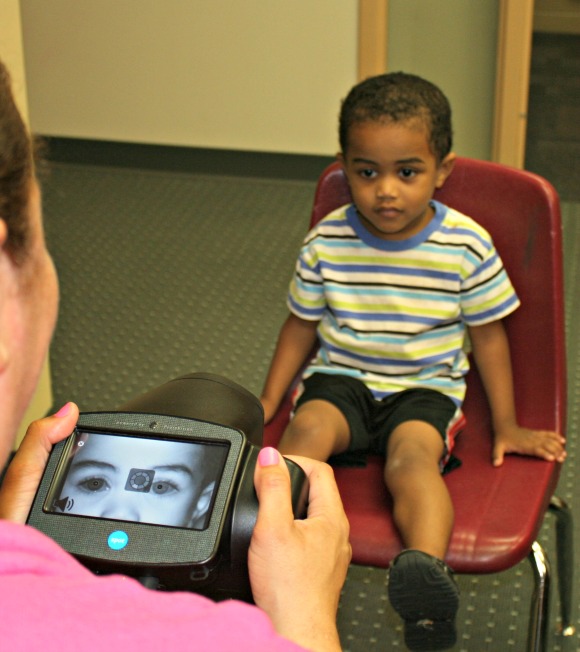 Health Fairs
MSB partners with many area agencies in our coverage area by participating in health fairs to reach out to those in need in our community.
See our calendar for dates, times, and locations.