Eligibility and Required Documentation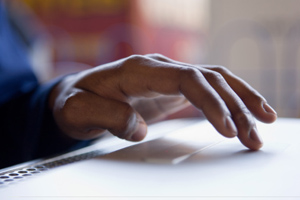 Eligibility
PERSONS ELIGIBLE FOR MEDICAL SERVICE BUREAU SERVICES:
*Live or work in Sedgwick County, Kansas
*Do not have insurance for prescriptions and/or vision care
*Are not receiving governmental or other social service assistance for the services
*Have a monthly income of 150% or less of the federal poverty guideline
Required Documents
Applicants must come to Medical Service Bureau and complete an application for service. No appointment is needed. Applicants are seen on a first come, first serve basis during Client Services hours. See our Location page under Who We Are for details on client service and office hours.

APPLICANTS MUST BRING THE FOLLOWING:
*Proof of household income for the last thirty (30) days for everyone in the household, which might include pay stubs, unemployment statements, social security statements, pension statements, and any other form of documented source of income
*Identification documents for everyone living in the household, which might include a driver's license, picture ID, birth certificate, work ID or card, or other identification documents; for children, a birth certificate, school records, shot records or school ID may be used
*Address verification which may include a rental agreement, an official item received in the mail with the applicant's name within the last 30 days or other documentation confirming the address
*Documentation of any Kancare coverage, private insurance, or Medicare Part D for family members
*A written prescription from a physician or a printout from a pharmacy