Newsroom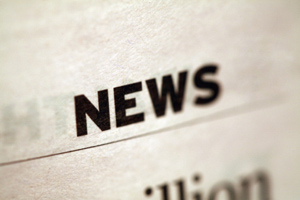 If you want to be in the know about what's going on at our organization, you've come to the right place. Be sure to check back regularly to get our latest news updates.
Posted on 04/16/2018

Earth Day 2018 is the perfect opportunity to get involved with your community and take care of our Earth. Let's talk about some ways to go green for Earth Day 2018.

Posted on 04/09/2018

If you want to live a more altruistic life, but aren't sure where to start, then you've come to the right place. Here's how to find a cause you care about.

Posted on 04/02/2018

When it comes to living an altruistic lifestyle, there are lots of ways to get involved this National Poetry Month. Today we dive into a few ideas to get started.