Newsroom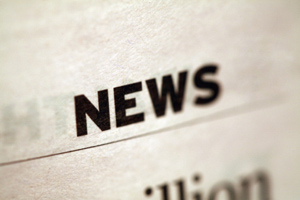 If you want to be in the know about what's going on at our organization, you've come to the right place. Be sure to check back regularly to get our latest news updates.
Posted on 09/17/2018

Two hundred thirty-one years later, the Constitution is still an active document for our country. So, how can you celebrate and honor this historic day?

Posted on 09/10/2018

If you strive to live an intentionally altruistic lifestyle, you've come to the right place to learn more. Here are seven ideas for random acts of kindness.

Posted on 09/03/2018

When it comes to giving back, Labor Day is the perfect chance to do something valuable for others. Here are some ideas for how you can get involved this Labor Day.