Newsroom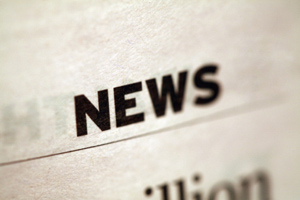 If you want to be in the know about what's going on at our organization, you've come to the right place. Be sure to check back regularly to get our latest news updates.
Posted on 11/19/2018

Thanksgiving marks an important season for all of us to take a moment and remember the little things in life—and every little thing we're thankful for.

Posted on 11/12/2018

If you have a student in your life who you want to serve the community, here are some tips for how to encourage teenagers to volunteer with a cause they care about.

Posted on 11/05/2018

Caregiving is a valuable position in our community which often goes unrecognized. Let's look at what National Family Caregivers Month is and how you can celebrate it.