Newsroom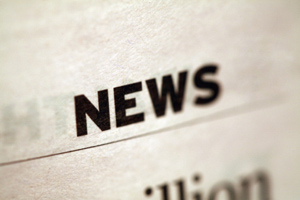 If you want to be in the know about what's going on at our organization, you've come to the right place. Be sure to check back regularly to get our latest news updates.
Posted on 05/20/2019

No matter how old you are, what your musical taste is or whether or not you can read a note, there's never a wrong time to learn how to play an instrument.

Posted on 05/13/2019

So, do you want to embrace social networking to have a positive influence on the world? Here are some ideas for how to use social media to make a difference.

Posted on 05/06/2019

With more than 440,000 youth in foster care, there are plenty of ways to make a difference during this month. Here are ideas for how to support National Foster Care Month.