Newsroom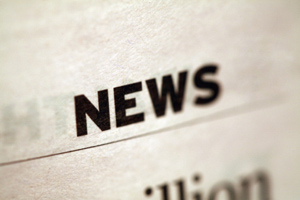 If you want to be in the know about what's going on at our organization, you've come to the right place. Be sure to check back regularly to get our latest news updates.
Posted on 07/23/2018

When you have an efficient morning routine, you set an effective tone for the rest of the day. Here are five ways to establish a productive morning routine.

Posted on 07/16/2018

There's more to Global Hug Your Kids Day than just giving your kiddos a hug or two. If you want to celebrate today, here are some fun ideas to get you started.

Posted on 07/09/2018

Setting goals is simple. We've all heard different phrases, acronyms and ways to properly set a goal for life. However, accomplishing goals can be a whole different task.