Newsroom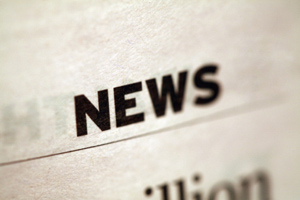 If you want to be in the know about what's going on at our organization, you've come to the right place. Be sure to check back regularly to get our latest news updates.
Posted on 10/16/2017

Halloween can be even more meaningful this year by promoting an altruistic lifestyle and giving back to your community. Check out these 13 spooky Halloween fundraising ideas.

Posted on 10/09/2017

Focusing on positive thoughts can actually impact your overall health. How, you ask? Today we dive in and see how positive thoughts can make you healthier.

Posted on 10/02/2017

October happens to be Adopt a Shelter Dog Month. So, how can you celebrate this month and support another incredible cause? We have some cool canine concepts.