Newsroom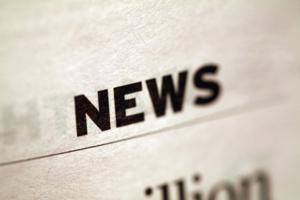 If you want to be in the know about what's going on at our organization, you've come to the right place. Be sure to check back regularly to get our latest news updates.
Posted on 04/24/2017

Paying it forward is a way to spread goodness into the world. If you want to get involved this International Pay It Forward Day, check out these ways to pay it forward.

Posted on 04/17/2017

Whether it's a few hours or a long commitment, volunteering not only supports those around you, but positively influences you as well. Here's six ideas to get started.

Posted on 04/10/2017

Homelessness is a significant issue which plagues our community and the world. With such a huge challenge, how can we as individuals make a difference?